September 26, 2108
We are proud to announce that DIRTY SKIRTY has two festival shows coming up this fall! On Saturday, September 29 the band will once again be playing 80s In The Park in Palm Bay, FL. This will be the 3rd  year in a row (and 4th time) that Dirty Skirty will play the Space Coast's salute to rock n' roll.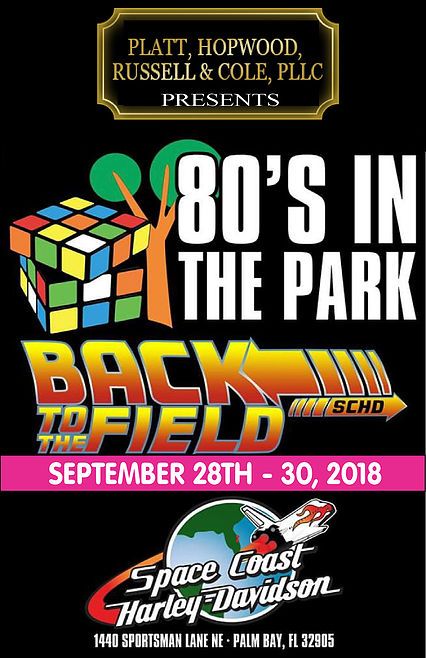 A few weeks later into the fall Dirty Skirty will be playing Rockfest 80s in Miramar (just west of Ft. Lauderdale) with the likes of Ace Frehley, Vince Neil, and Night Ranger. This will be the band's first time playing the festival which takes place November 10-11, 2018.
Dirty Skirty is a 5-piece rock n' roll band with 2 albums under their belt. 2010's Long Live Rock N' Roll was an underground rocker's dream come true with all killer and no filler from start to finish. You can put the album up against any record released the past 20 years and it won't just measure up, but it will most likely knock the competition flat on it's back. The band followed up with 2014's Rebel  which moved units even faster than the predecessor. Singer Luke Stephens is the original mainstay and leader of the his pack of rock n' roll mayhem including drummer Timmy Vaughn, bassist Cezar Pentzke, and guitar players Carson Wayne and Christian McClure. 
From sleazeroxx.com : 
I don't know much about Dirty Skirty aside from the fact they are from Florida, released their debut CD Long Live Rock N' Roll earlier this year, and one of the most exciting new bands I've heard since The Last Vegas. Take equal amounts of Aerosmith, Buckcherry and Tesla and you will have the winning formula for Dirty Skirty's sound.